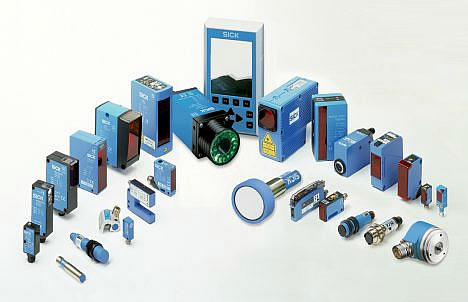 Sensor Solutions
Sensemaster specialises in providing sensing solutions. With over 20 years experience, we have the answer to solve any sensing application.
Applications include proximity detecting, counting, classifying and positioning of objects; identifying shape, position, differenced in colour and surface characteristics. We can even detect invisible markings!
Heating Solutions
Sensemaster is an authorized distributor of Watlow heating products. Watlow are a well known and respected industry leader in the design and manufacture of all of the components of a complete thermal system, including heating elements, temperature sensors, temperature controls and power controls.